We are in transition to a different delivery and kitchen. Please call before ordering.
Logistics
1. Review the categories in the menu catalog. The menu may change from time to time so carefully review the options in each category.
2. Place your order by Monday at 5 pm. Meals are cooked and delivered on Wednesdays.
     Delivery time varies based on routes. Meals will be delivered in a cooler each week.
     Please save the cooler. Meals are good refrigerated for 7 days. 
Ordering for Yourself:
If you are ordering for yourself, select meals from the side effect you are currently experiencing. For example, if you are experiencing mouth sores, then order several meals from this category. Your side effects from treatment might be different next week and we want you to have the flexibility to change to a different category. Most meals can be frozen once delivered to you.
Ordering for Someone Else:
We suggest donating meals towards a specific person, please use the donate button to complete the form. Follow the instructions for "Gift a Meal". The funds will be available when that person wants to order meals and a card will be included with your message. 
If you are ordering for a friend or family member, please carefully review the categories with them to make sure you are ordering meals that alleviate their current side effects. We take care of the rest.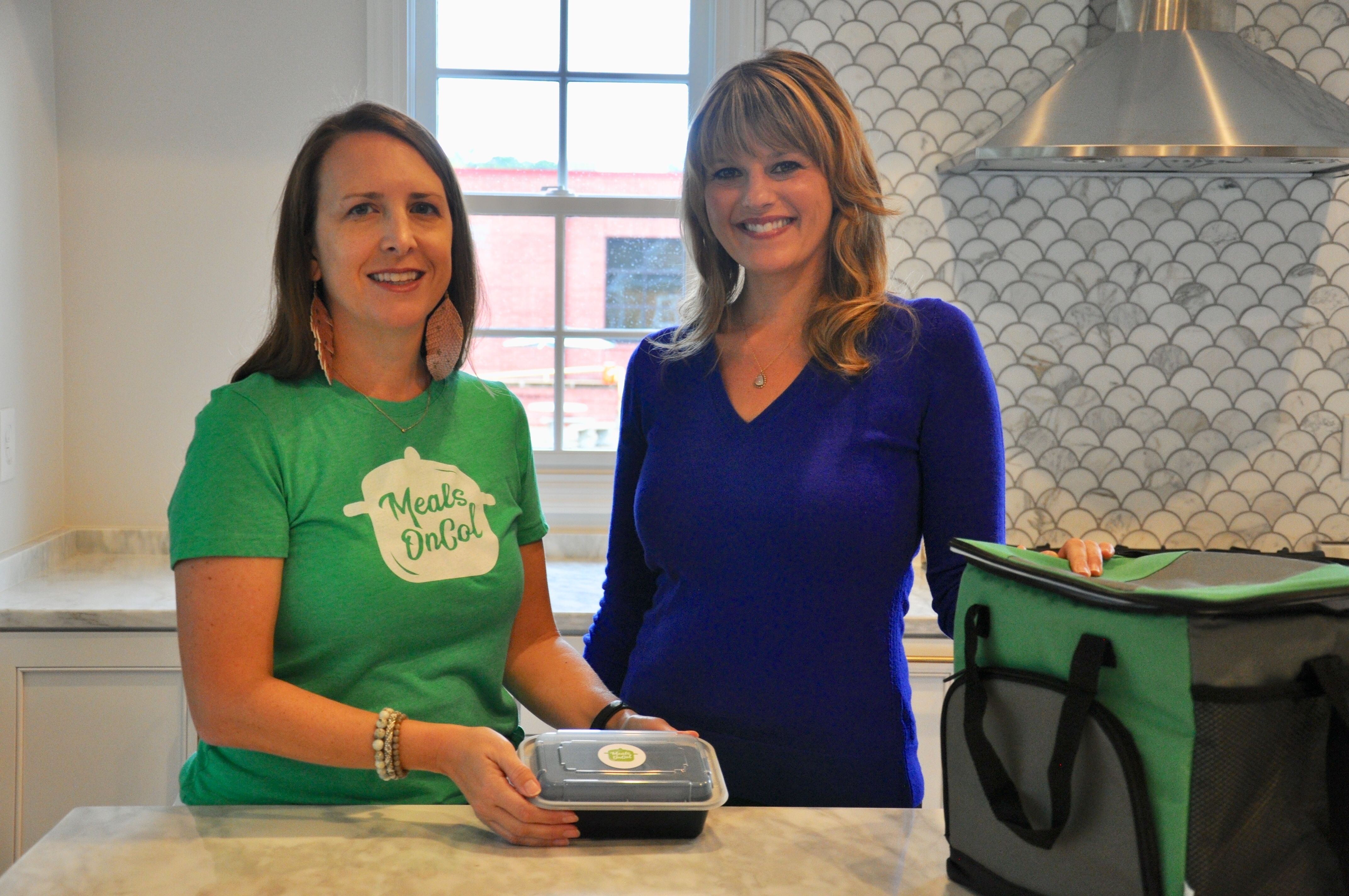 We deliver in the Birmingham, Alabama metro area. We can deliver to your work or home. If you have questions about deliveries, please call (205) 649-1547.